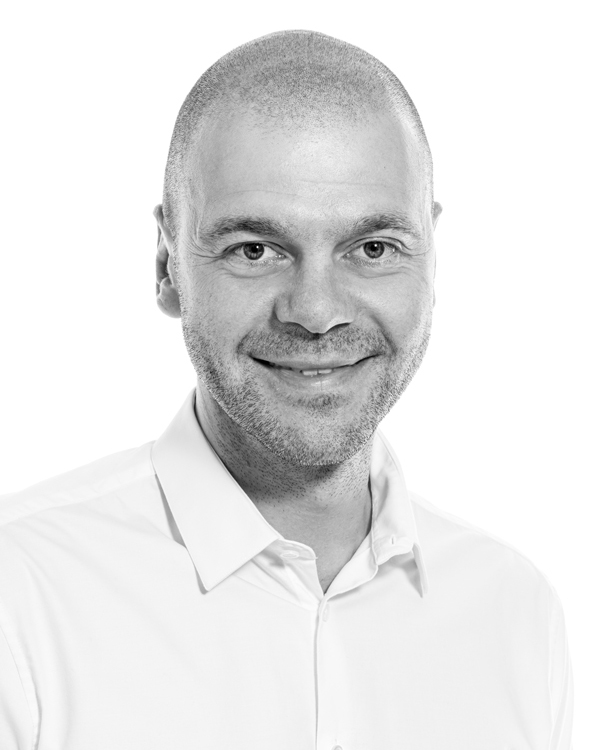 Roger Forster
technical manager
Rolf Leuenberger
quality manager
Thomas Luder
technical sales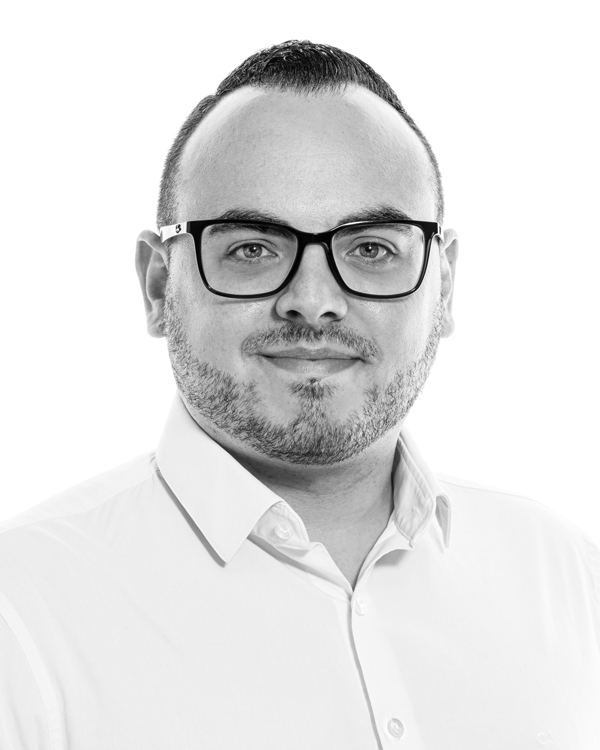 Andrea Laus
logistics manager
E. Rihs AG, Bettlach – Management Board
E. Rihs AG was founded by Ernst Rihs in 1951 and further developed by Bruno Rihs. With Philipp Rihs at the helm, the company is now managed by the third generation of the family.
As a family business and a public limited company, E. Rihs AG manages to combine the best of both worlds. Our capable team is there for you in person and will guide you every step of the way to your quality product.
Any questions? If so, we will be happy to help.
Simply call us or write to us:
+41 (0)32 644 26 00  |  admin@rihs.ch