Processing and finishing of stamped and cut parts
The deburring method that we carry out in-house is slide grinding. We employ all the common techniques associated with this method and follow defined formulas to ensure maximum process stability.
For heat treatment and surface coatings of all kinds, we work closely with professional sub-contractors. Thanks to demanding quality agreements, we define the specifications and the process parameters down to the last detail, so any variations resulting from the process can be addressed.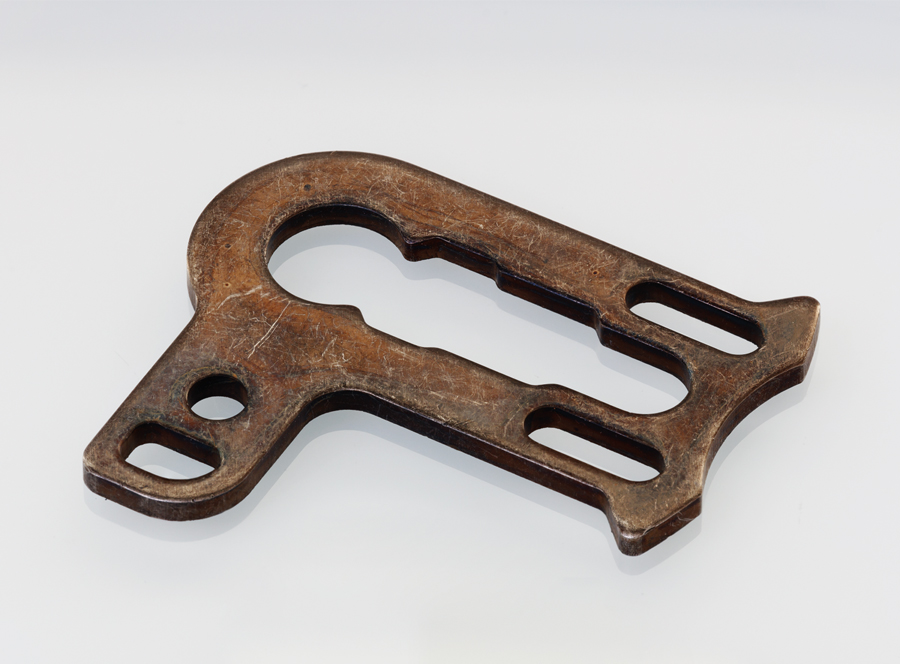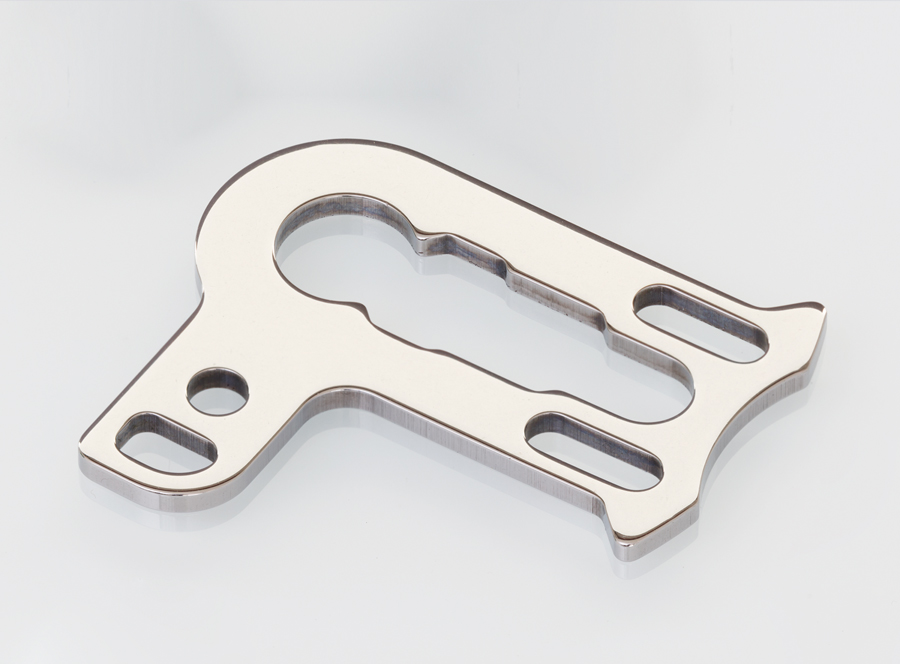 ISO 9001, ISO 14001
QUALITY STANDARDS
E. Rihs AG is the embodiment of quality and precision:
the company is certified to ISO 9001 and ISO 14001.
Processes are monitored using the AQL and SPC quality control procedures.